Ponsonby Residence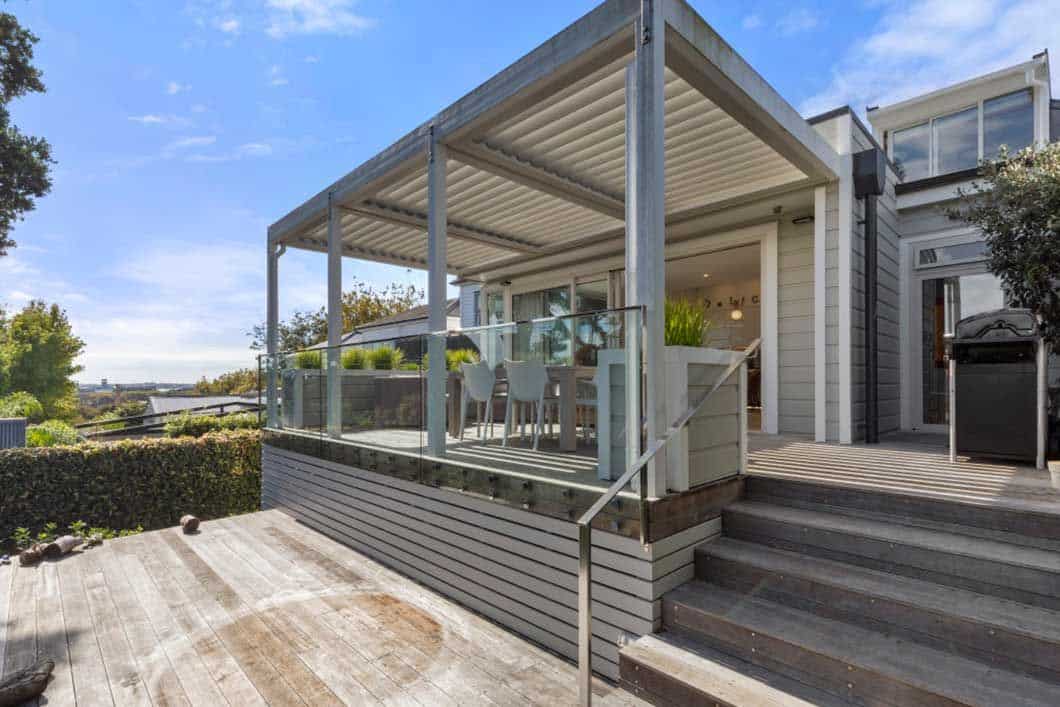 This Ponsonby villa has been given a modern upgrade, drawing in natural light at every opportunity and focussing the eye towards the incredible views.
Small spaces were opened up into a bright open plan kitchen and living space that spills out to the newly louvred deck area and down towards the garden. As usual in this Auckland suburb, the neighbours are close, but cleverly relocated windows and screening adds privacy without obstructing the eyeline or generous sense of space.
It's an oasis of easy, comfortable living in the heart of this busy city.