Mark McLeay
Managing Director
From the beginning, I had a vision to start up and be part of a reputable award-winning architectural practice. A practice recognised by clients and peers alike for providing high quality design and documentation, from residential to commercial projects, whilst offering great customer service.
Creative Arch is that Practice.
Mark Callander
Director/Architect
Hi, I'm a Westie, and I spent most of my childhood in Oratia, close to stunning West Coast beaches – you can't beat them.
I joined Creative Arch in 2004, enjoying many new opportunities and challenges. Creative Arch has a great relaxed atmosphere and has significantly expanded my knowledge of technical and design aspects of architecture.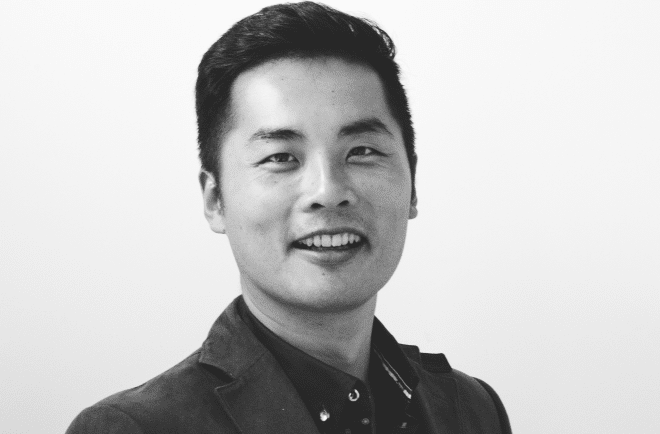 Born and raised in China, I moved to New Zealand in 2001. I completed my Architectural Diploma in NDAT and then a Bachelor of Architectural Studies at Unitec in Auckland. This has provided a solid foundation for my personal and professional development with architecture. An enriched understanding of both Eastern and Western cultures gives me broader insights and experience with clients.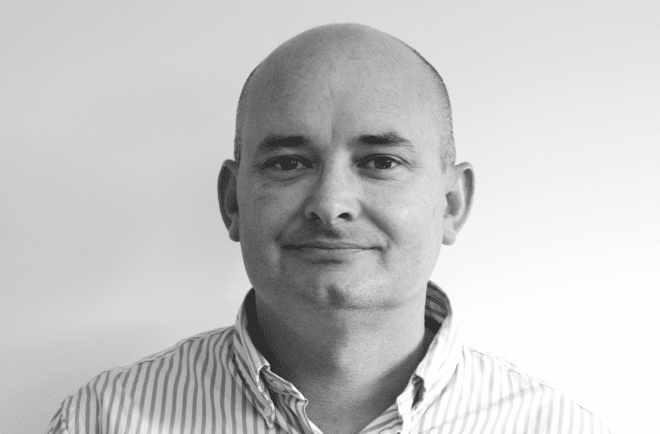 Architecture has always been my passion. I love helping clients achieve their dream home, and believe that design can have a positive influence for clients, the environment, and society. I've worked on a wide variety of projects, and offer a broad range of experience and knowledge.
Over his 25 year career, Scott has worked on a wide variety of project types, both in NZ and the UK. His previous practice, Donnell Day Architects focussed on bespoke residential and community projects. He has led a number of multi-unit residential projects for both private and public sector clients and worked on commercial projects – offices, retail and infrastructure. He is very familiar with both residential and commercial construction.
Scott is an architectural panelist to the Kainga Ora Tamaki Design Review panel, which keeps him informed of the current Kainga Ora design standards and policies, as well as issues arising in regular nation-wide Technical Advisory Group discussions.
Scott enjoys being across both the high-level concept and the architectural detail, and how one can inform the other to create a unique and distinguished outcome.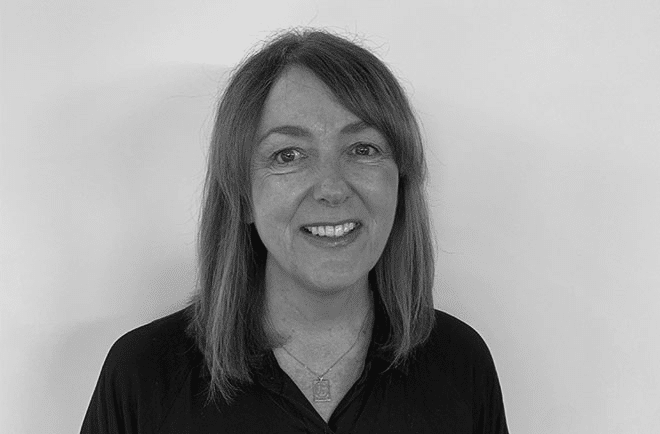 Johanna Carter
Financial Manager
I have worked in different industries over the years and it is always fascinating to learn something new. I have only recently joined Creative Arch at the end of 2022 and I am loving every moment of it, particularly the opportunity to learn more about the architectural industry.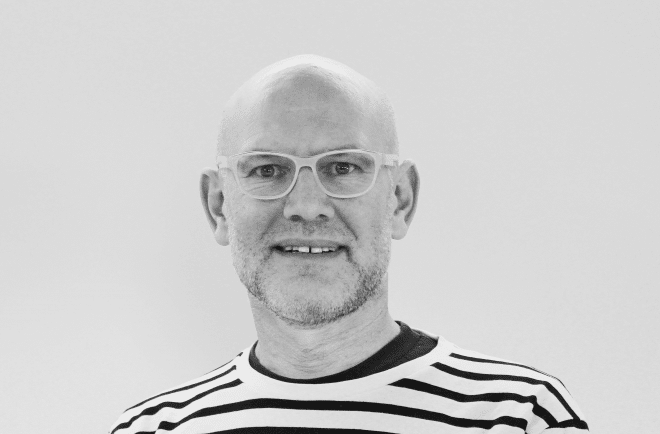 Mark Boyack
Senior Architectural Technician
My desire is to help ensure that we can deliver good design, and I enjoy knowing that clients have gotten something better than they hoped for at the outset. Many years of experience on complex commercial projects have given me an appreciation of attention to detail.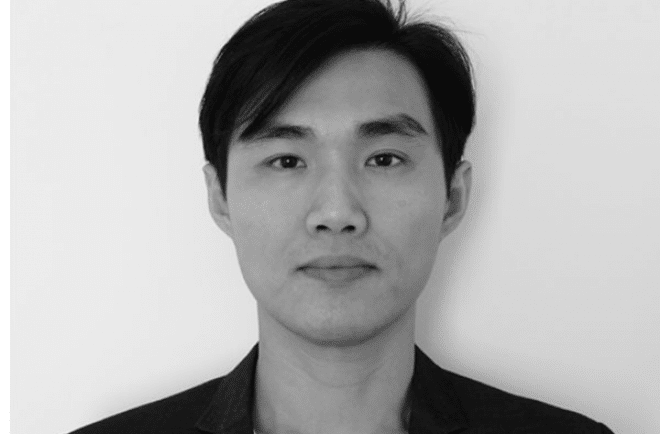 Fong Kwong Fon
Intermediate Architectural Designer
Originally from Sarawak of Malaysia, my passion in travel has brought me to Aotearoa. I'm always interested in exploring Architecture, both conceptually and practically. My accumulated experiences from Malaysia and New Zealand, with involvement in high density residential schemes, benefits my designing and planning for the upcoming local housing trend.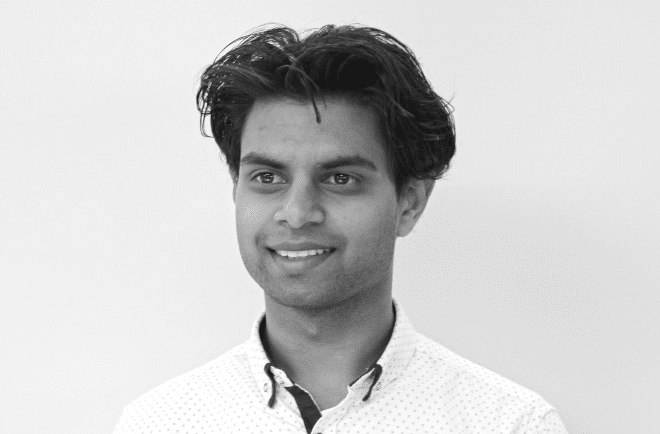 Dylan Maqbool
Intermediate Architectural Designer
I am passionate about creating well-built spatial environments that strive to connect the surroundings, the built, and the users together. Since graduating I have been involved with a variety of residential and light commercial projects. Having also been a part of the practical aspect of architecture has strengthened my understanding of theoretical practices. I enjoy problem-solving and the process of developing a client's dream from inception through to completion.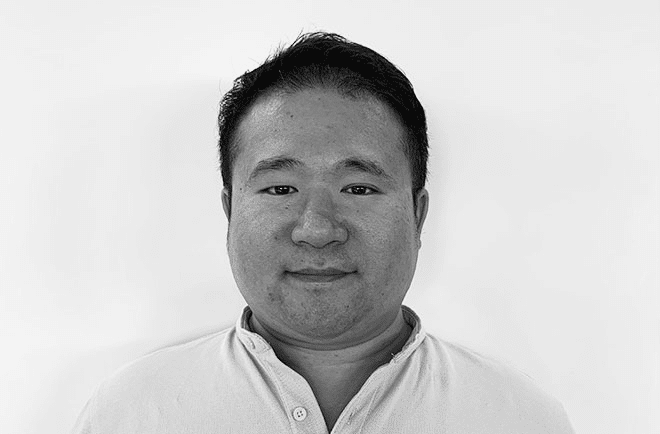 Steven Shan
Intermediate Architectural Designer
I have lived in New Zealand for over 15 years. After graduating from Unitec with a Diploma in Architectural Technology, I went on to the University of Auckland to pursue a Bachelor of Architectural Studies.
I'm passionate about interpreting a client's vision into reality and finding solutions to a project's obstacles. I would like to share my years of experience in the land development industry and my professional architectural services.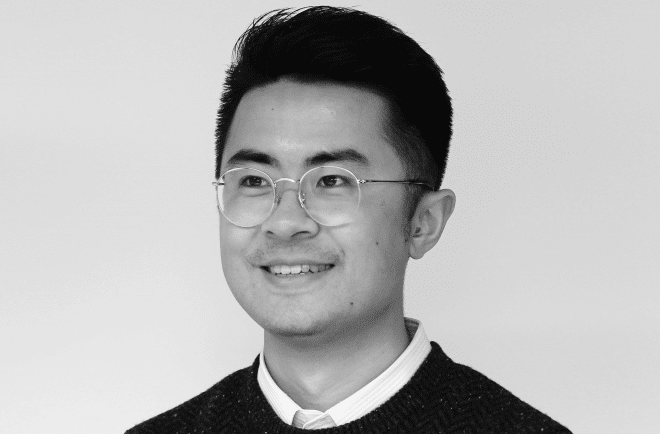 Fei Wu
Intermediate Architectural Designer
Originally from China, I moved to New Zealand and studied my National Diploma in Architectural Technology at Unitec. My vision is to bridge the gap between the architect and the client's brief by focusing on detailed documentation and drawing techniques. I receive great satisfaction and accomplishment from translating designs into compliant buildings, contributing to the built environment and the collection of detailing that goes into architecture and design.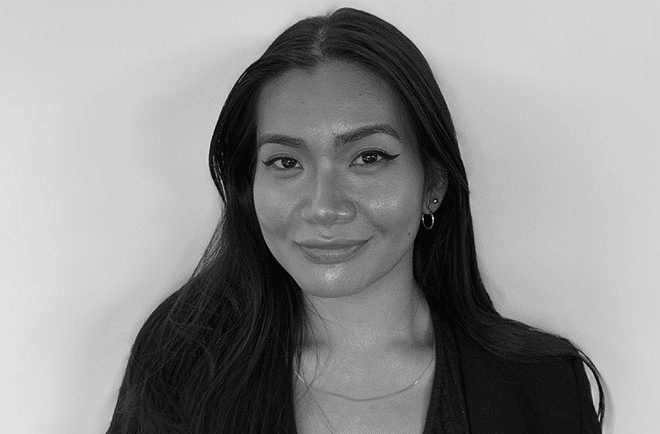 Kriselle Patriarca
Graduate Architectural Designer
After completing my Bachelor's degree in Unitec, I spent time working on residential and light commercial buildings, mainly in the early stages of the design process. My current goal is mastering my technical and construction skills, so that I can be a part of the architectural process from start to finish.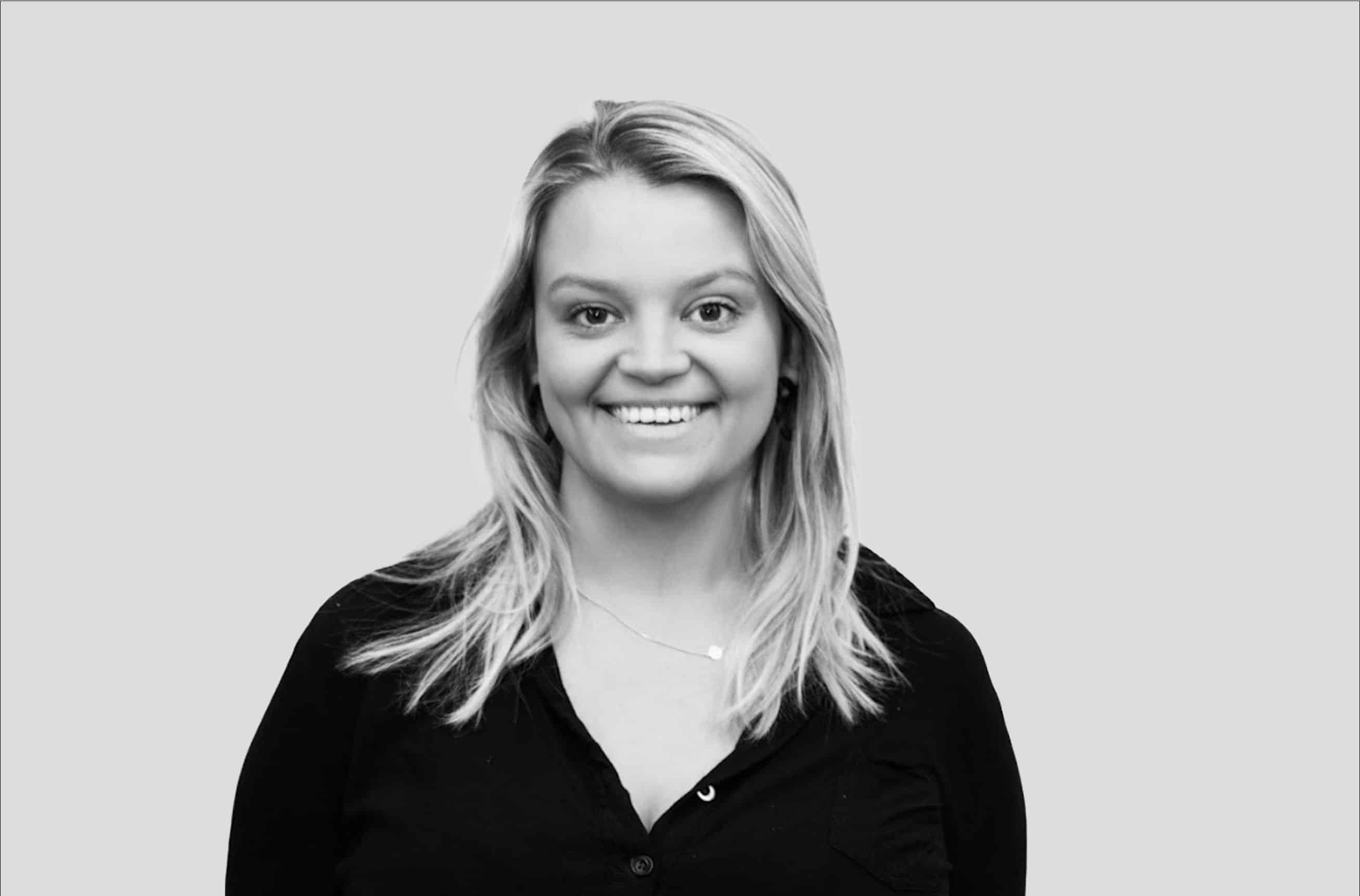 Madeleine Grimshaw
Graduate Architectural Designer
I began my working life as a journalist, spending five years in London before returning to New Zealand to study architecture. Journalism and Architecture might seem contrary, but to me they are both studies of people, stories and culture. Architecture shapes, and journalism investigates how we live in this world.
I'm interested in creating architecture that makes positive, tangible change on environmental and socio-cultural levels.