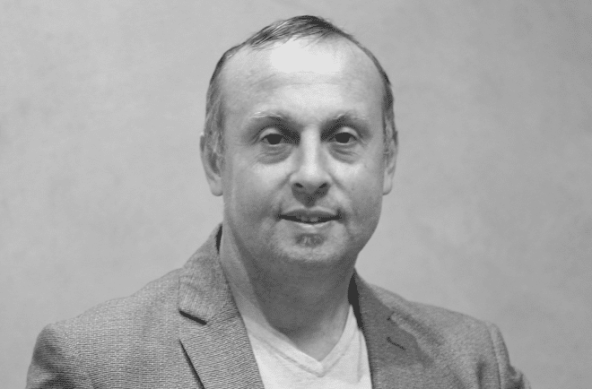 Mobile: 021 927 639 Email: mark@creativearch.co.nz From the beginning, I had a vision to start up and be part of a reputable award-winning architectural practice. A practice recognised by clients and peers alike for providing high quality design and documentation, from residential to commercial projects, whilst offering great customer service. Creative Arch is that…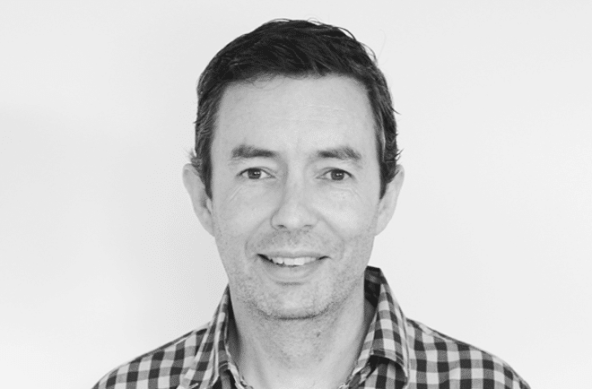 Mobile: 021 033 8269 Email: markc@creativearch.co.nz Hi, I'm a Westie, and I spent most of my childhood in Oratia, close to stunning West Coast beaches – you can't beat them. I joined Creative Arch in 2004, enjoying many new opportunities and challenges. Creative Arch has a great relaxed atmosphere and has significantly expanded my…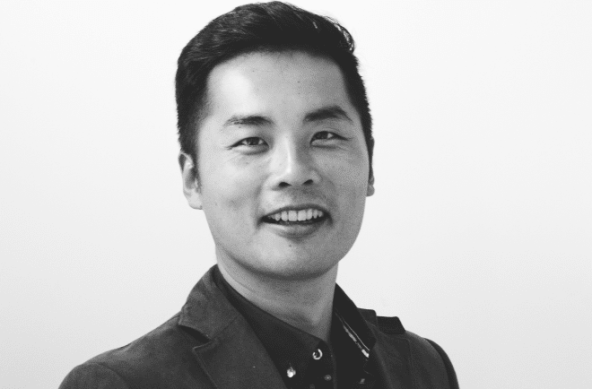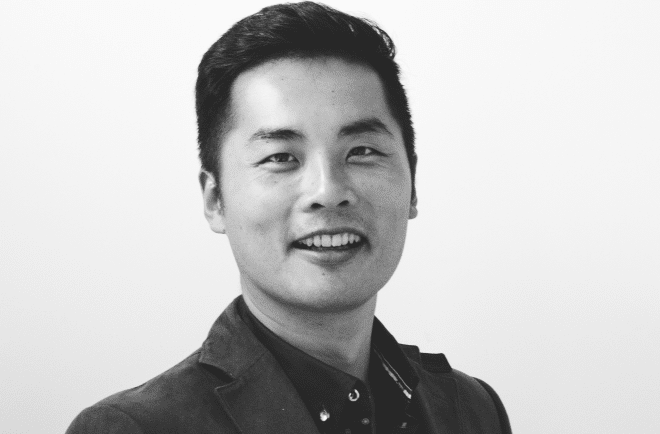 Born and raised in China, I moved to New Zealand in 2001. I completed my Architectural Diploma in NDAT and then a Bachelor of Architectural Studies at Unitec in Auckland. This has provided a solid foundation for my personal and professional development with architecture. An enriched understanding of both Eastern and Western cultures gives me…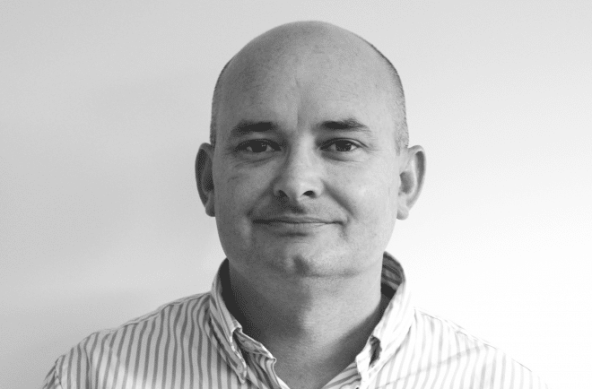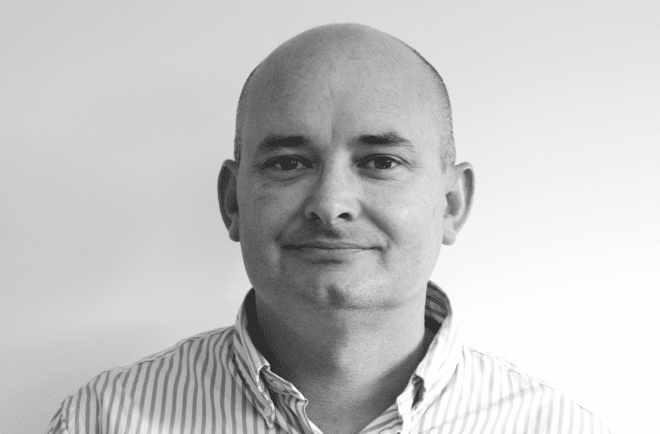 Architecture has always been my passion. I love helping clients achieve their dream home, and believe that design can have a positive influence for clients, the environment, and society. I've worked on a wide variety of projects, and offer a broad range of experience and knowledge.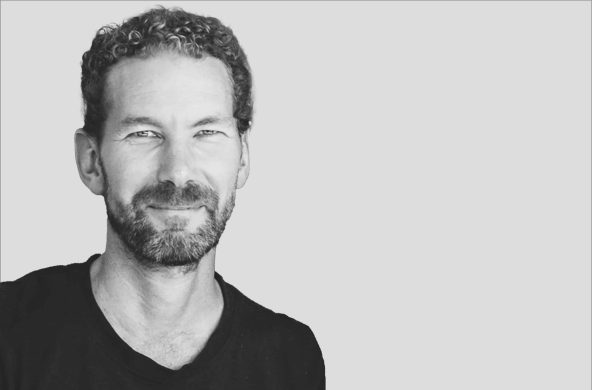 Over his 25 year career, Scott has worked on a wide variety of project types, both in NZ and the UK. His previous practice, Donnell Day Architects focussed on bespoke residential and community projects. He has led a number of multi-unit residential projects for both private and public sector clients and worked on commercial projects…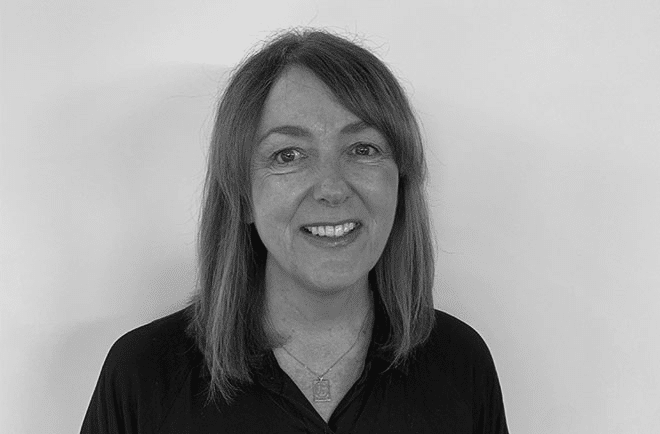 I have worked in different industries over the years and it is always fascinating to learn something new. I have only recently joined Creative Arch at the end of 2022 and I am loving every moment of it, particularly the opportunity to learn more about the architectural industry.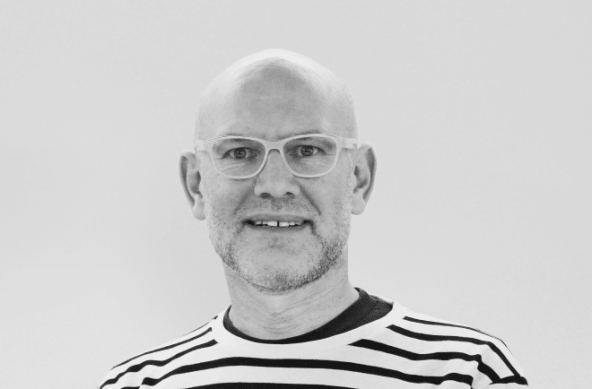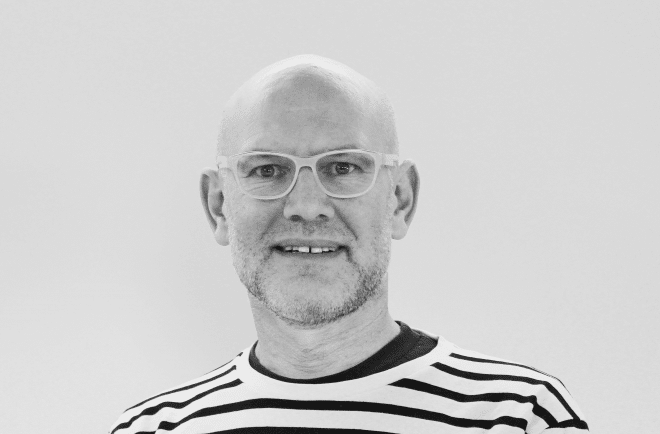 My desire is to help ensure that we can deliver good design, and I enjoy knowing that clients have gotten something better than they hoped for at the outset. Many years of experience on complex commercial projects have given me an appreciation of attention to detail.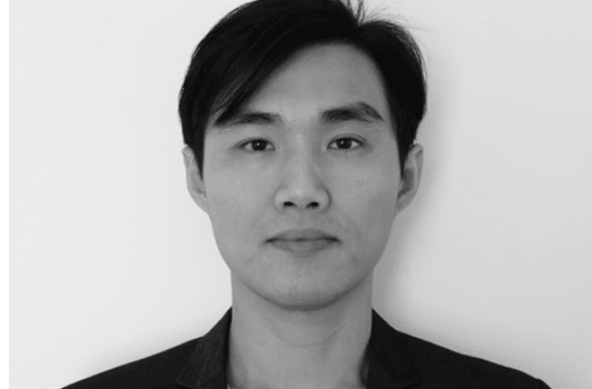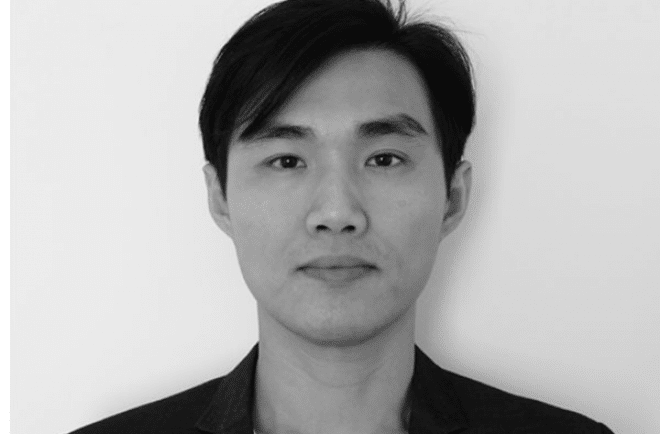 Originally from Sarawak of Malaysia, my passion in travel has brought me to Aotearoa. I'm always interested in exploring Architecture, both conceptually and practically. My accumulated experiences from Malaysia and New Zealand, with involvement in high density residential schemes, benefits my designing and planning for the upcoming local housing trend.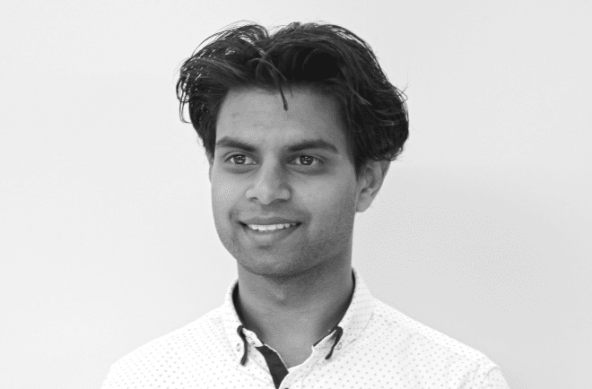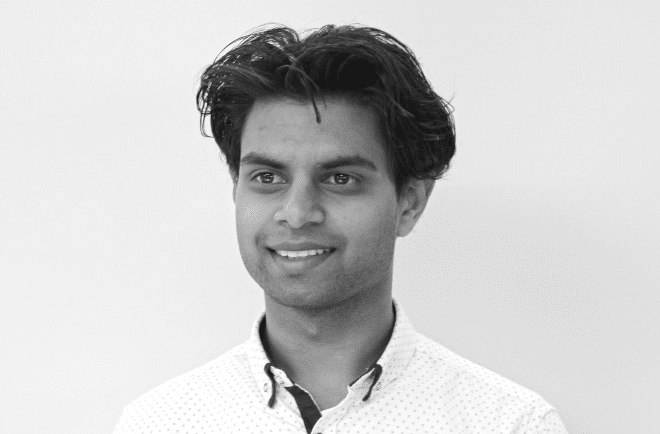 I am passionate about creating well-built spatial environments that strive to connect the surroundings, the built, and the users together. Since graduating I have been involved with a variety of residential and light commercial projects. Having also been a part of the practical aspect of architecture has strengthened my understanding of theoretical practices. I enjoy problem-solving and…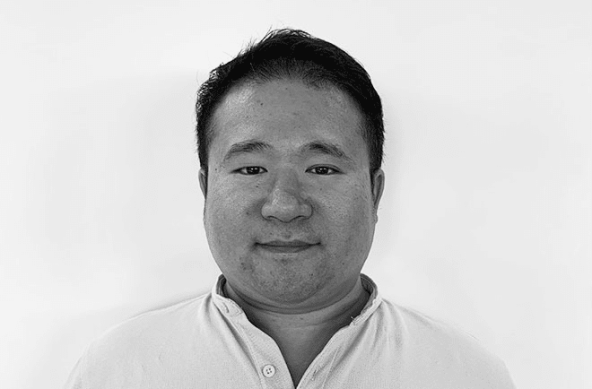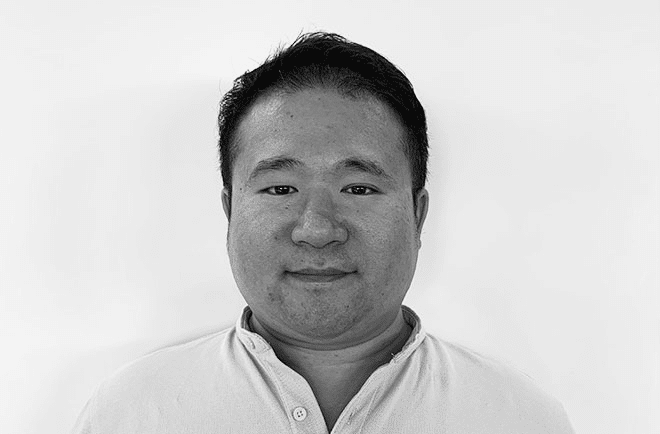 I have lived in New Zealand for over 15 years. After graduating from Unitec with a Diploma in Architectural Technology, I went on to the University of Auckland to pursue a Bachelor of Architectural Studies. I'm passionate about interpreting a client's vision into reality and finding solutions to a project's obstacles. I would like to…